PUPPY TEETHING RINGS PLUS
Are they right for my dog?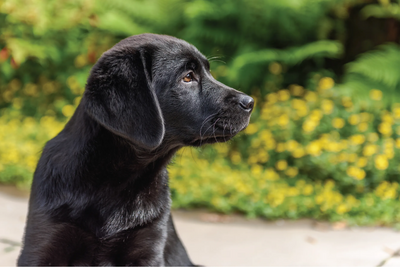 12 Weeks +
Plus rings should not be given to puppies less than 12 weeks in age.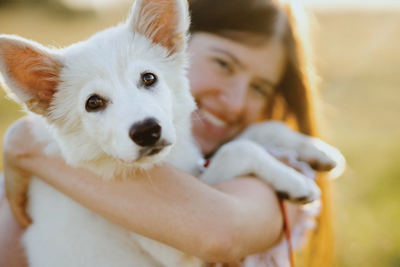 Medium to Large Breeds
Plus rings are not appropriate for small breed dogs or dogs less than 20 Ibs.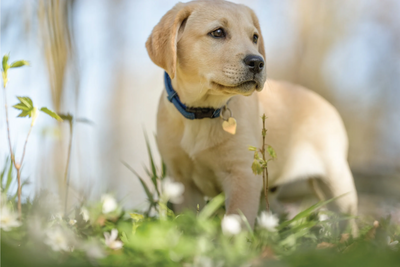 Strong Chewers
Strong chewers tend to consume a treat faster than the average chewer, therefore they need a treat that is slightly harder and designed to last longer.