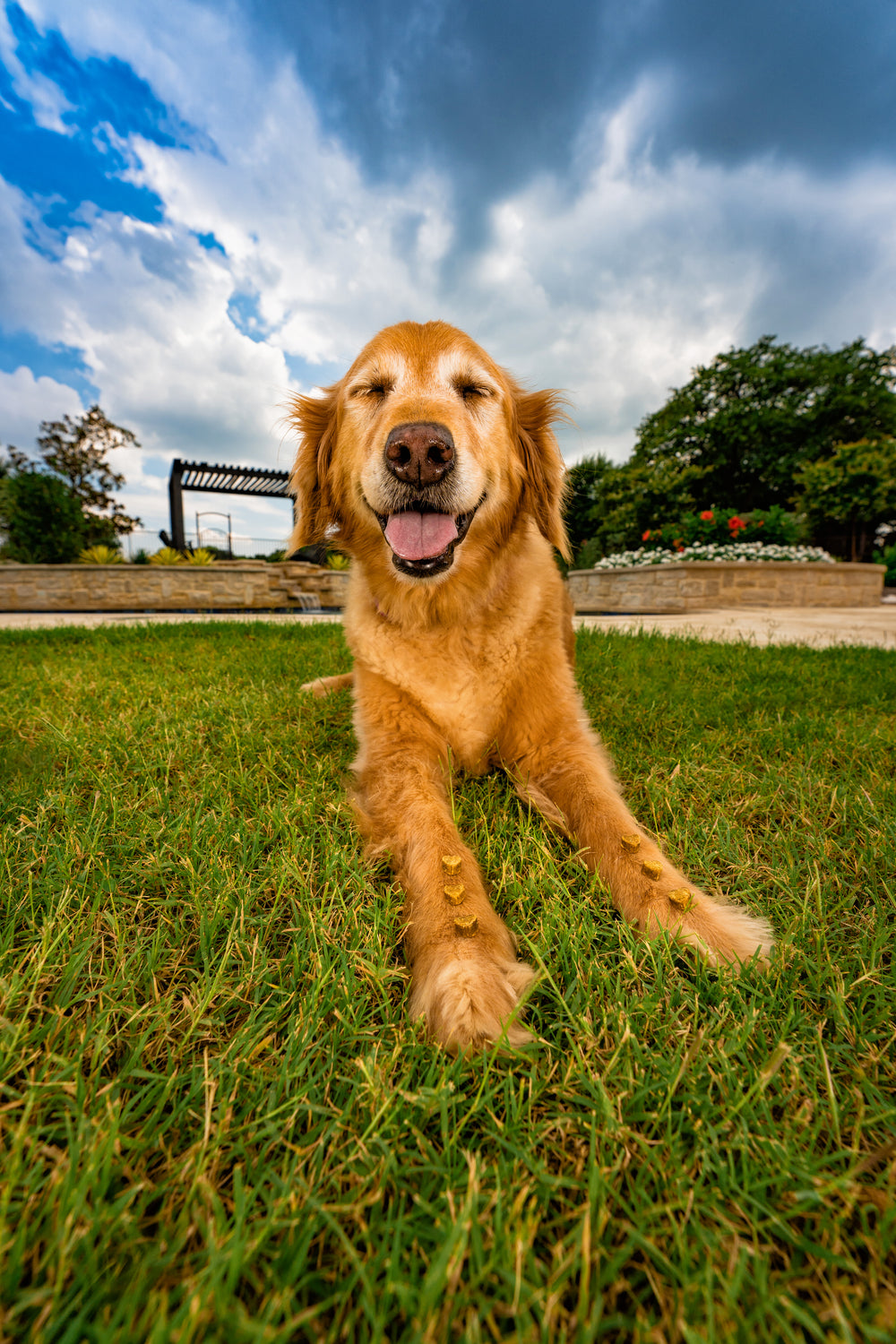 Our Vision
To be the industry leader in pet treats segment by putting the pet's health and wellbeing first in everything we do.
WHO WE ARE
Deeply Committed to Creating Irresistibly Delicious Pet Treats
We make products that enrich the lives and relationships of pets and their owners.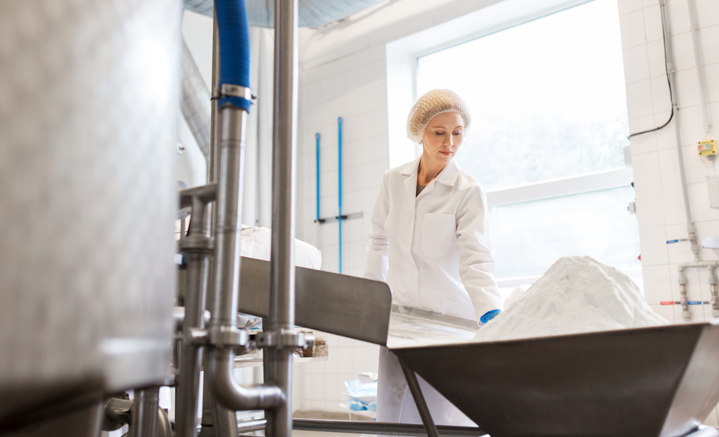 Innovation & Quality
Here at NPIC, we believe pets are people too. Just as our bodies need good nutrition to achieve peak function, so do those of our four-legged friends. Since 1998, we have focused on innovation and quality, crafting recipes to fuse the finest ingredients into wholesome, functional treats.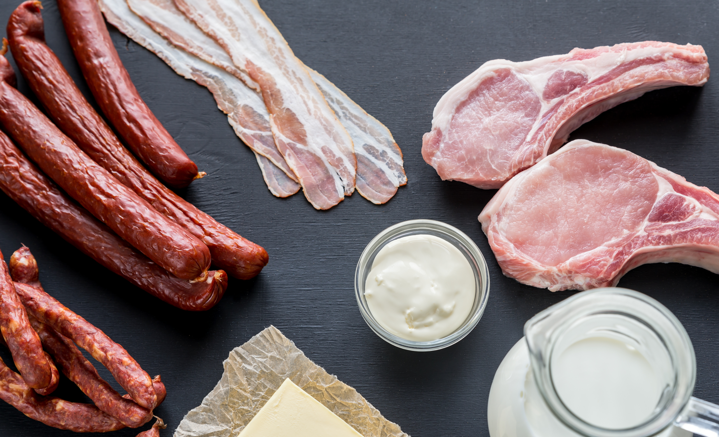 Commitment to Excellence
Our commitment to excellence runs deep; that is why our products are natural and specially formulated to meet the dietary needs of dogs, cats, and ferrets. They are more than just pets. Give them more than just treats. We are delighted to create treats for your pets that you can feel good about.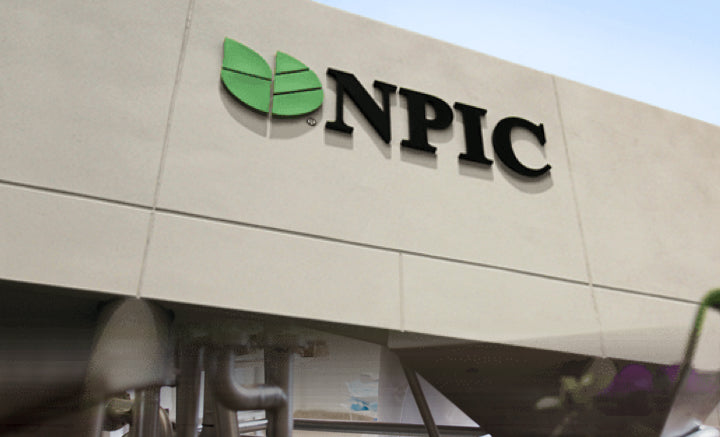 Our History
NPIC was founded in 1996 as a company seeking to develop a natural, biodegradable alternative to plastics utilizing vegetable proteins. We soon discovered these same vegetable proteins had a wonderful and natural application for dog bones too, eliminating the necessity for indigestible materials. In 1998, we introduced N-Bone®, one of the first completely edible, highly digestible dog bones made with wholesome and functional ingredients.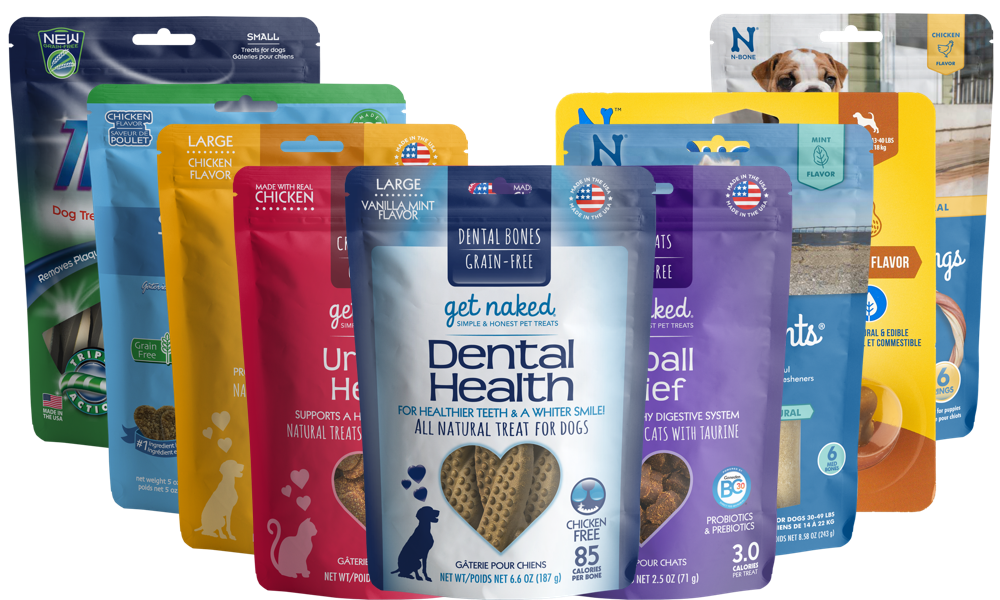 A Comprehensive Lineup
The inertia of this revolutionary product led us to continue to develop a comprehensive line of natural treats that expanded to include offerings for cats and ferrets as well as dogs.
Our treats address a number of pet wellness concerns, such as: digestive health, urinary tract health, joint mobility, and puppy teething relief.
Today, we are still deeply committed to creating irresistibly delicious pet treats with a prime focus on natural ingredients and functionality.